DEB2017 Tele-course, School & Symposium: Registration & Fees
Registration for DEB2017 is now closed
If you consider a possible participation in an up-coming DEB course, which is not open yet for registration, for yourself or persons working with you, we suggest that you complete the
form for expressing your interest
without any obligations; you will receive an email when the registration opens.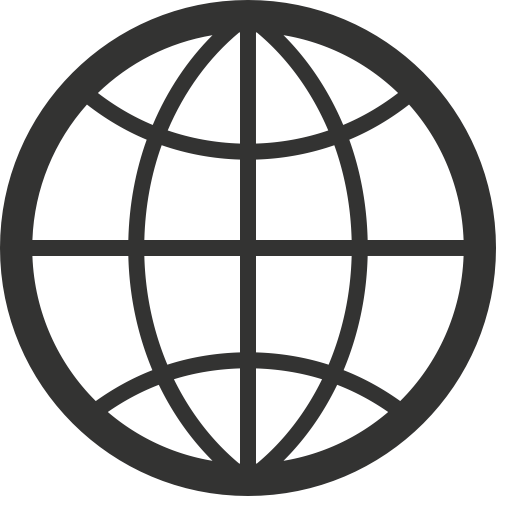 Expression of interest for the next DEB course(s)
5th International Symposium on Dynamic Energy Budget theory
Amount :
3600 NOK (incl. 25% V.A.T.)
The costs cover tea and coffee breaks, lunches and dinner. There are two dinners: a networking apperitif and dinner at the fantastic Polaria aquarium on the 1st of June as well as a dinner on the 31st of May at Skirri.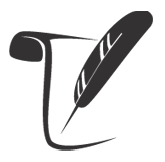 Calls for papers for the Special Issue on DEB in the Journal of Sea Research

Download the program here.

Download the book of abstracts.
9th International tele-course on Dynamic Energy Budget theory
The
tele-course
(march 02 - april 06) is free of charge.
Registration is closed.
5th DEB2017 School (includes both the practical workshop and the international symposium)
Registration is closed.
Amount:
4600 NOK (incl. 25% V.A.T.)
These fees cover school material and food (except dinner on 27/05/17) for both the
8 days practical part
and the
3 day international symposium
.
The course takes place at the the Sydspissen hotel . Please bring with you the printed summary of your registration and pay your hotel at the check-in counter upon arrival.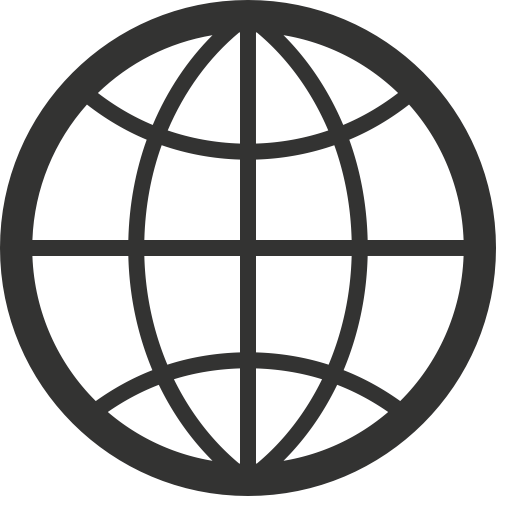 Expression of interest for the next DEB course(s)