Accomodation

DEB 2017 school and symposium
We will be staying at the
the Sydspissen hotel
.
The symposium is walking distrance from the Sydspissen hotel , and there are regular buses that can bring you there very fast.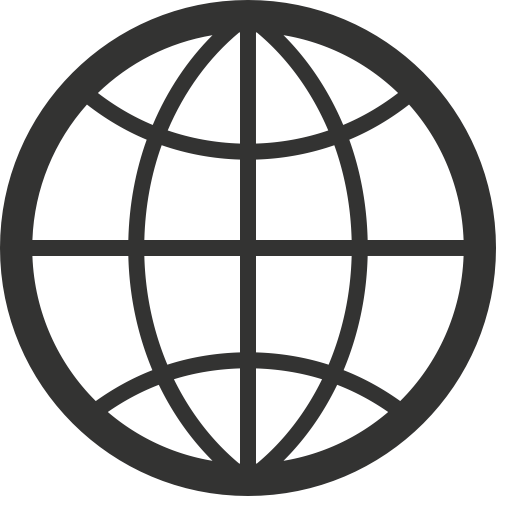 See here for information on how to get around by bus.
5th international DEB symposium
Before you arrive in Tromsø it is always good to know that you have a place to stay and won't have to sleep on our slightly electrically warmed main street in Storgata, therefore to help you out here are a few links to the hotels that are within walking distance to the conference.
Akvaplan-niva has an agreement with the Smart hotel (Price single room: 775NOK (double 875), Order code: Akvaplan-niva AS).
And here are some other hotels that you can look at:
Of course this is only a few of the hotels you can find in Town and there is always the option of Airbnb, which is often more expensive in the long run than a hotel. Just remember if you choose to find your own hotel, it may not be so close to the venue therefore you will have to factor in your traveling times and cost for this.